This was the week of forwards in the Champions League. Three players scored hat-tricks during the latest round of play, with each propelling his side to a much-needed win. Paulo Dybala stepped up when needed as Juventus had to play without Ronaldo, Edn Dzeko broke his six-match drought in front of goal helping Roma pick up their first win of the tournament, and Neymar helped PSG get back on track after their opening loss to Liverpool.
Below you can find the eight other players that put in big performances for their clubs and your Fantasy sides this week!

GK: Roman Bürki – Dortmund – 1 Game, 5 Saves, 1 Clean Sheet = 9 Points
DEF: Leonardo Bonucci – Juventus – 1 Game, 1 Assist, 1 Clean Sheet = 10 Points
Bonucci's performance against Young Boys was impressive and earned him a second consecutive spot in our Champions League Team of the Week. He didn't just luck into his assist either, as he completed a team-high 83 passes on the day. Given their tendency to keep clean sheets and Manchester United's struggles in front goal, Bonucci is someone you can feel confident in playing every week.
DEF: Aleksandar Kolarov – Roma – 1 Game, 1 Assist, 1 Clean Sheet = 10 Points
DEF: Alex Telles – FC Porto – 1 Game, 1 Assist, 1 Clean Sheet = 10 Points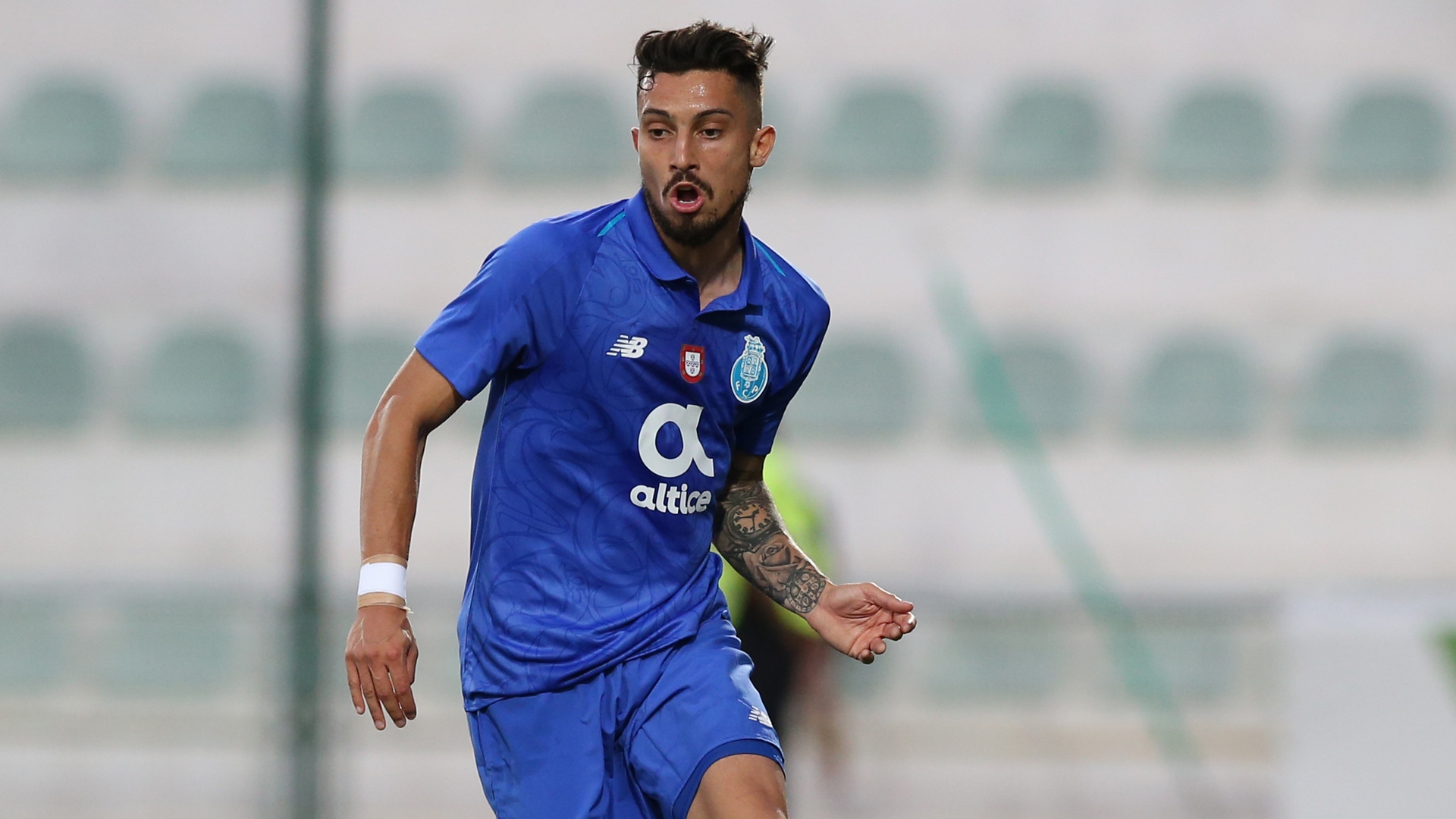 MID: Cengiz Under – Roma – 1 Game, 1 Goal, 2 Assists = 14 Points
Under was inches away from scoring the goal of the round but will have to just settle for his goal and two assists. The Turkish international isn't known for his finishing, but the assists may well be here to stay as he leads the club in that category in both Serie A and the Champions League. It's hard to imagine not owning at least one Roma player for the next round as they will get another opportunity to pile on the goals against Plzen.
MID: Marco Reus – Dortmund – 1 Game, 1 Goal, 1 Assist = 11 Points
MID: Erik Lamela – Tottenham – 1 Game, 1 Goal, 1 Assist = 11 Points
The Tottenham man is in remarkable form right now, having scored or assisted in every appearance he's made for the club this season. Lamela is now tied as the third highest point earning midfielder in the Goal game and, assuming his injury isn't too bad, he could have even more luck against Group B minnows PSV.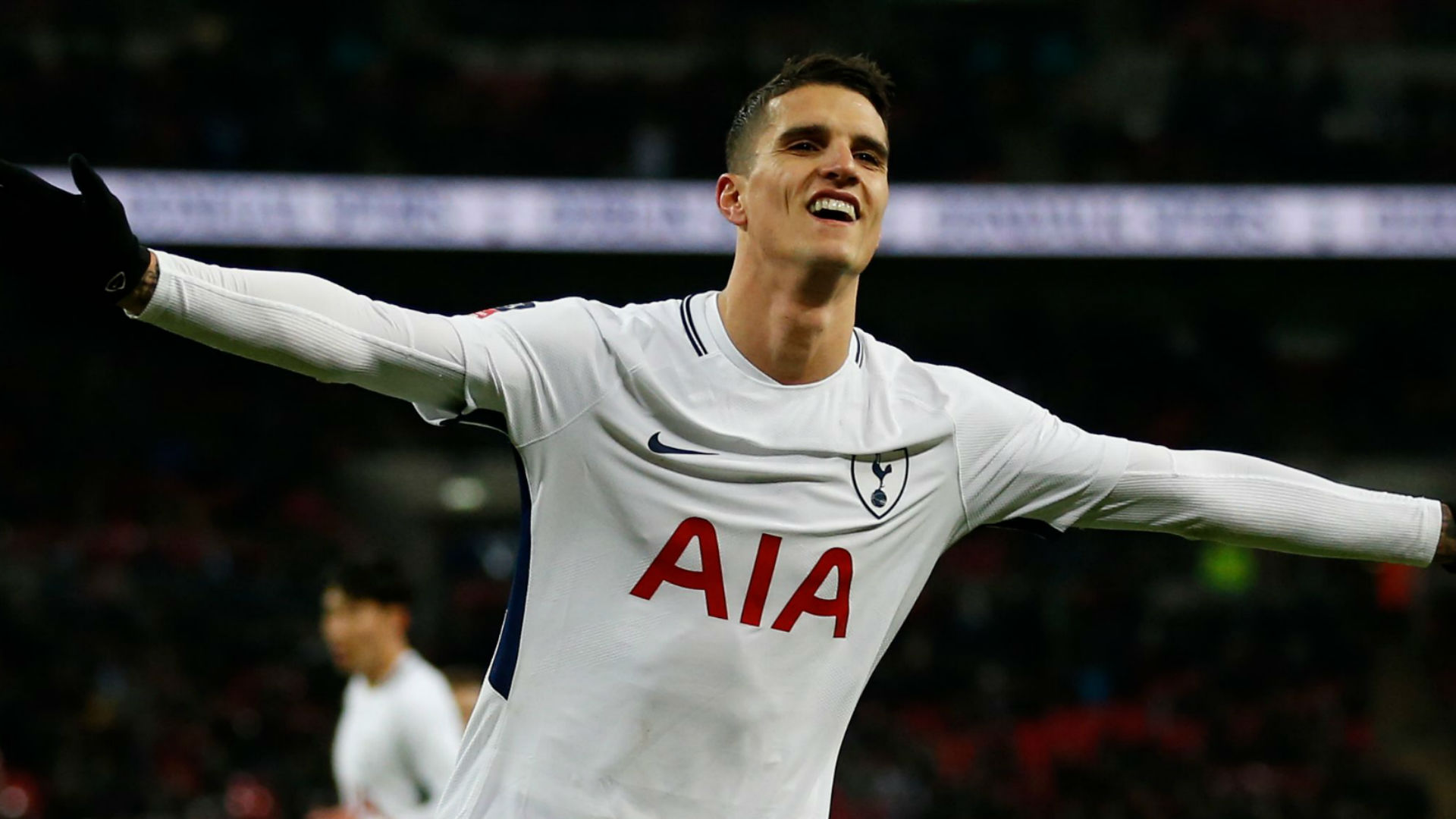 MID: Philippe Coutinho – Barcelona – 1 Game, 1 Goal, 1 Assist = 11 Points
FOR: Neymar – PSG – 1 Game, 3 Goals = 17 Points
There's been a lot of controversy and debate surrounding Neymar after the World Cup, but he certainly showed the goods on Wednesday. The Brazilian led all players in shots on target and touches in the box this round, as well as obviously bulging the net three times. We will see how PSG fare when they inevitably make it to the knockout stages but, for now, Neymar is a must own and a solid captain option every week.
FOR: Paulo Dybala – Juventus – 1 Game, 3 Goals = 17 Points
FOR: Edin Dzeko – Roma – 1 Game, 3 Goals = 17 Points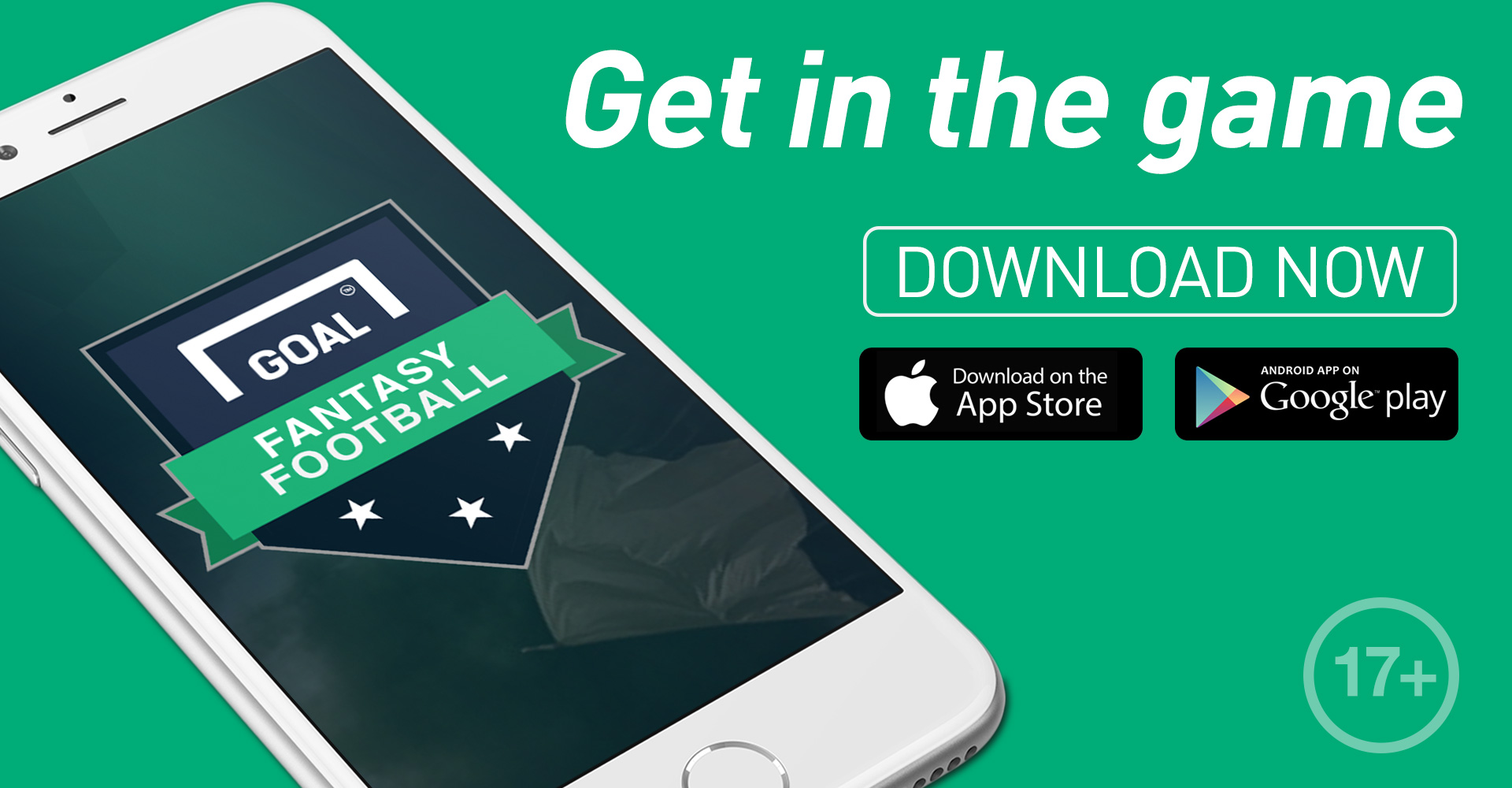 Let'