It was another week of defensive dominance in the Champions League as nine of the 16 matches this week featured a clean sheet. This trend was certainly reflected in Fantasy as well with the maximum amount of defenders allowed (five) making it into our Team of the Week. To see who they are, and who else made the cut from round three, just keep reading!

GK: Fernando Muslera – Galatasaray – 1 Game, 6 Saves, 1 Clean Sheet = 10 Points
DEF: Achraf Hakimi – Borussia Dortmund – 1 Game, 3 Assists, 1 Clean Sheet = 16 Points
The left-back sure had an incredible Wednesday. Not only did Dortmund shock Atletico Madrid with a 4-0 victory, but three of those goals were assisted by Hakimi. Earning the clean sheet at the end was just the cherry on top of this performance which earned him the title of Goal Fantasy Player of the week. Looking forward, assuming he starts the remaining Champions League matches, Hakimi looks an amazing value costing just 5.5m!
DEF: Raphael Guerreiro – Borussia Dortmund – 1 Substitute Appearance, 2 Goals = 15 Points
DEF: Aymeric Laporte – Manchester City – 1 Game, 1 Goal, 1 Clean Sheet = 14 Points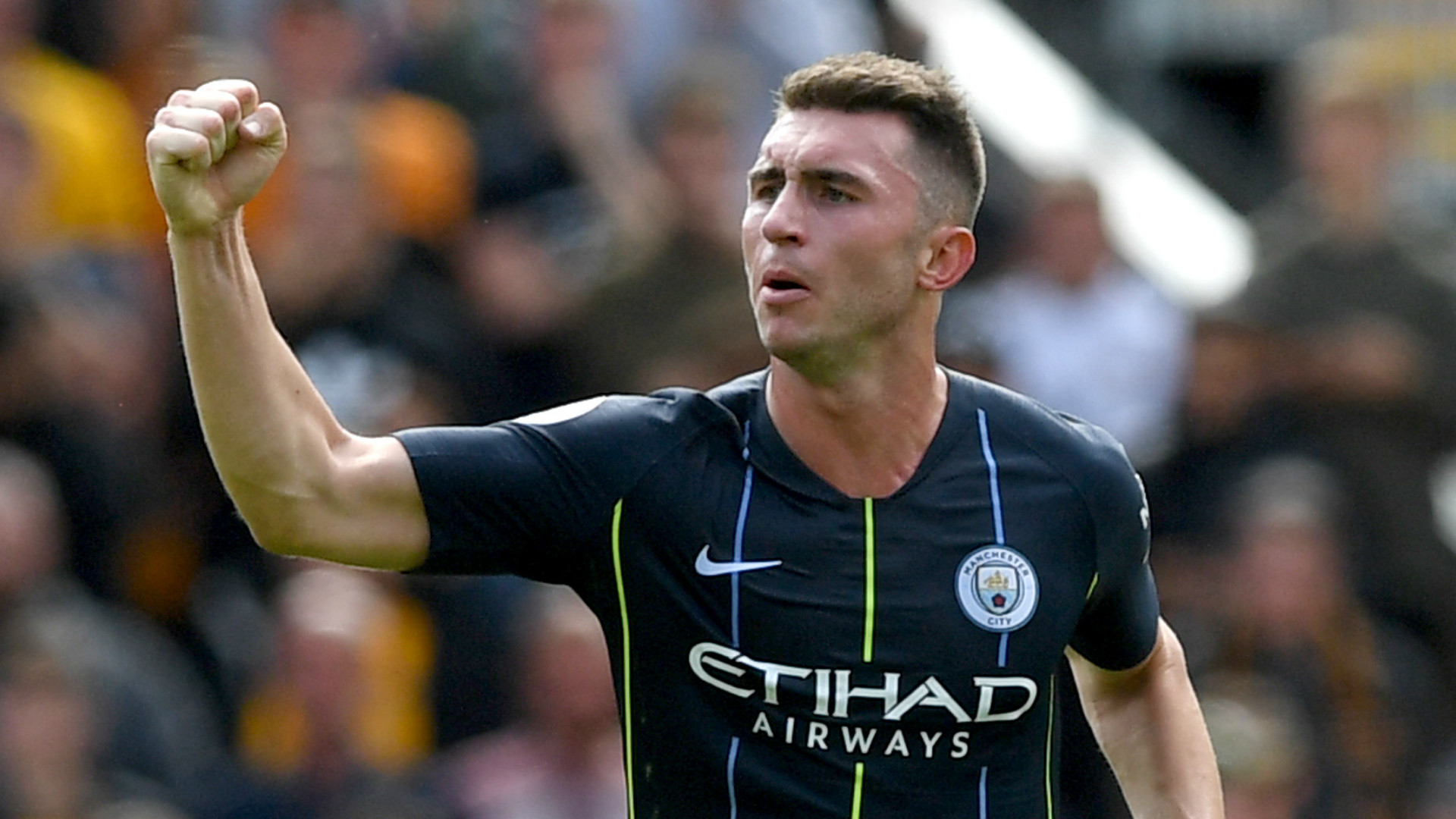 DEF: Jordi Alba – Barcelona – 1 Game, 1 Goal, 1 Clean Sheet = 14 Points
Any fears that Barcelona would struggle without Lionel Messi were swiftly put to bed as Barcelona cruised to a comfortable 2-0 win over Inter Milan. Alba's contributions were significant again, this time as he picked up his first Champions League goal of the year. Currently, no defender has more assists or Fantasy points than the Spaniard which makes him worth owning for the rest of the group stages, and beyond.
DEF: Rafinha – Bayern Munich – 1 Game, 1 Assist, 1 Clean Sheet = 10 Points
MID: Mohamed Salah – Liverpool – 1 Game, 2 Goals – 14 Points
After a three-week goal drought, Mohamed Salah has now scored three goals in the last five days! The brace was a big part of Liverpool's win against Red Star Belgrade which propelled them to the top of Group C. As for Fantasy, this was the first time the Egyptian scored in this competition which has reduced his value somewhat, especially considering he's still the second most expensive midfielder in the Goal game. That having been said, he could still prove to be worth his price tag as his next Champions League match will also be against Red Star.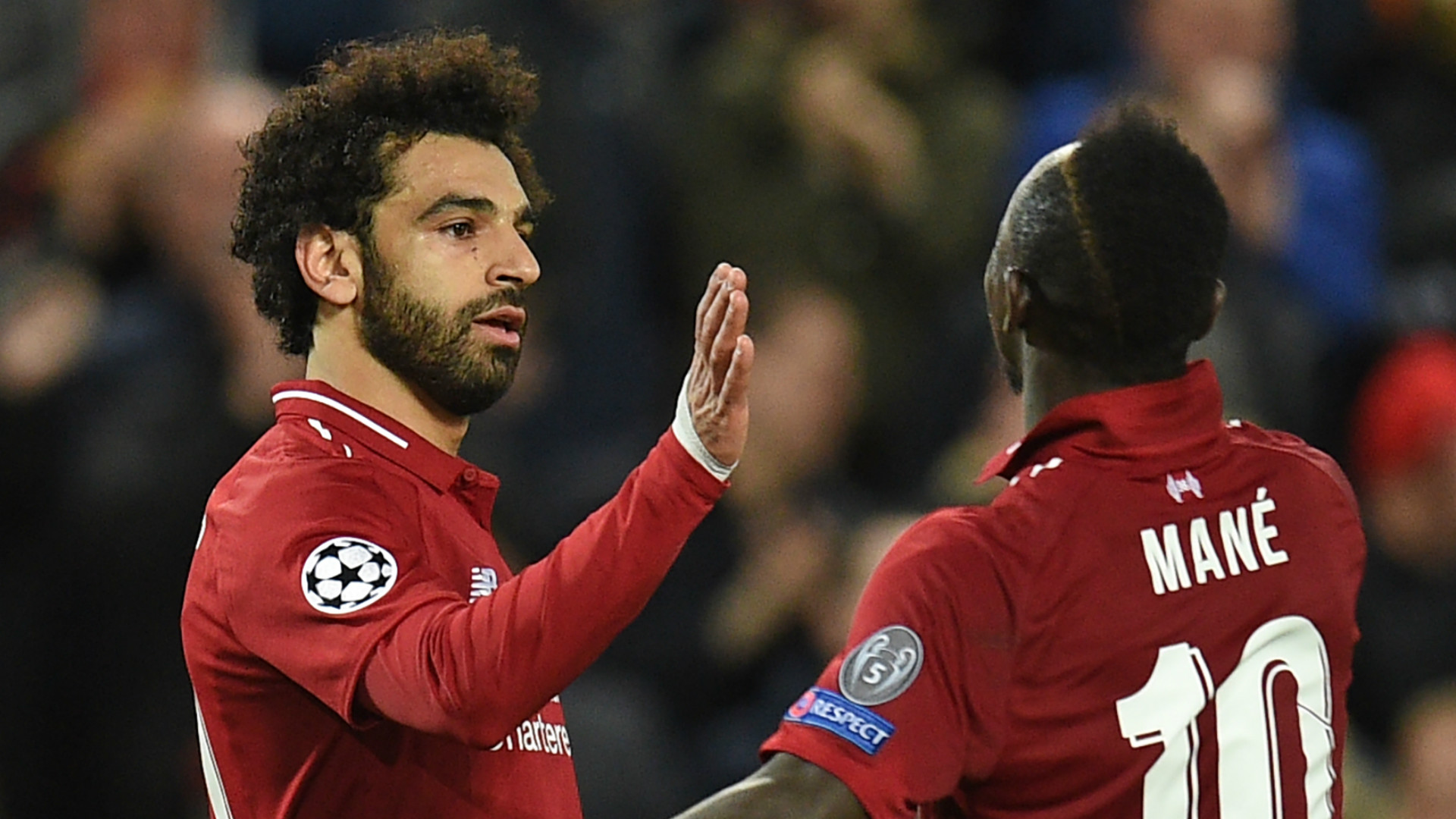 MID: Jesus Corona – Porto – 1 Game, 1 Goal, 1 Assist = 11 Points
MID: Bertrand Traore – Lyon – 1 Game, 1 Goal, 1 Assist = 11 Points
FOR: Edin Dzeko – Roma – 1 Game, 2 Goals, 1 Assist = 15 Points
After his brace this week, no player has scored more Champions League goals than Dzeko this season (five). In fact, he's now only three goals behind his tally from last season's campaign in which he played eight more matches. That goal tally has pushed him to the top of the heap in the Goal game in total points and, in this kind of form, the Roma man is a must own regardless of matchup.
FOR: Andrej Kramaric – Hoffenheim – 1 Game, 2 Goals = 12 Points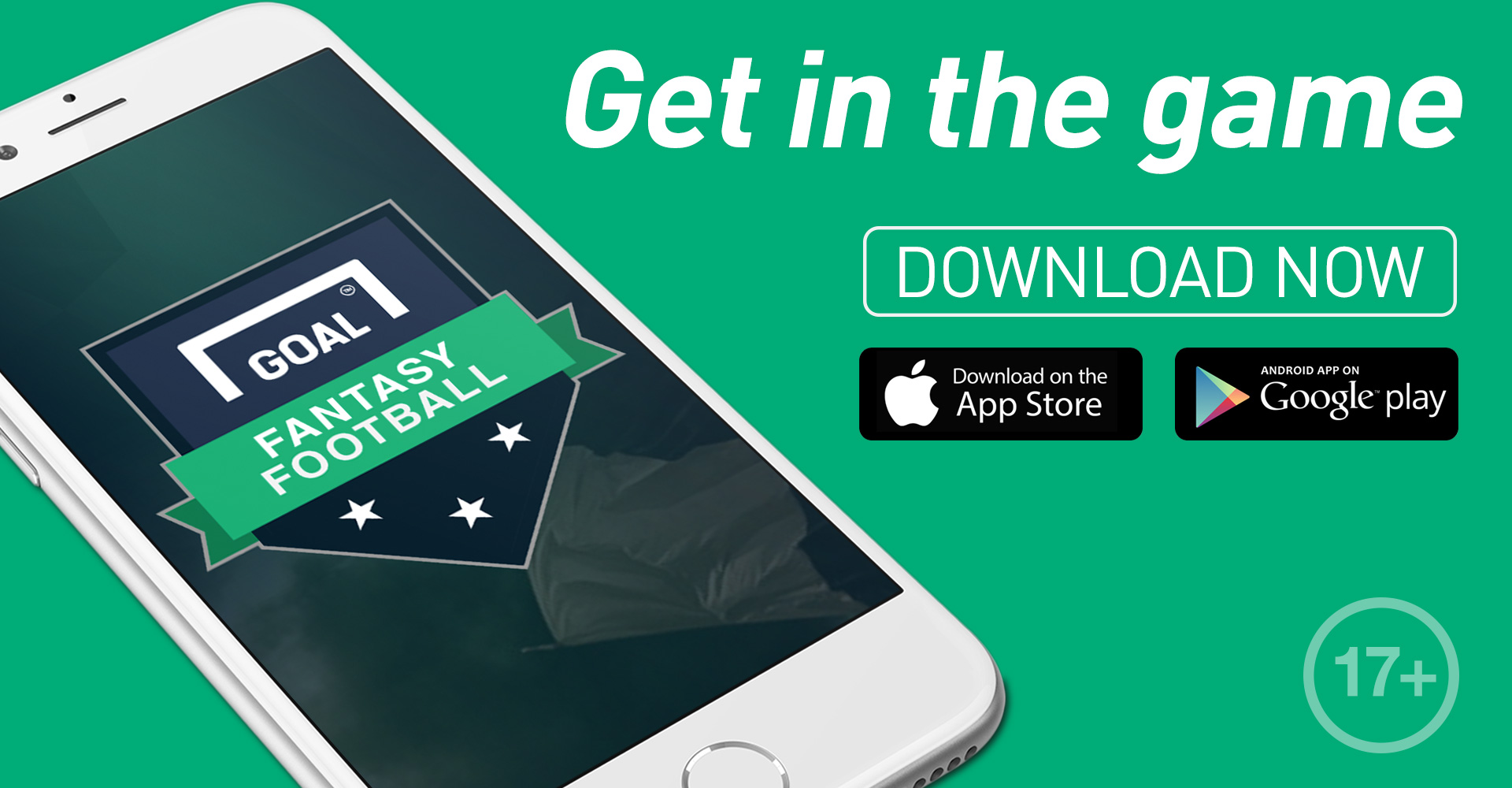 Let'