The North American leg of the pre-season tournament kick offs in Michigan with both attacks ready to blaze.
AS Roma take on Paris Saint-Germain in the 2017 edition of the International Champions Cup in the early hours of Thursday morning at Comerica Park, Detroit.
The Giallorossi ended their Serie A in second and while there was no real chance of threatening ultimate winners Juventus, accumulating 87 points from 38 games is a lot to feel happy about. The Italian capital club are (3.20) with LionsBet to win in Detroit.
PSG also finished second in Ligue 1, eight points behind champions Monaco. It was a disappointing season by their standards and will want to start the new campaign as strongly as possible. The same firm quotes the French capital outfit to win at odds of (2.00).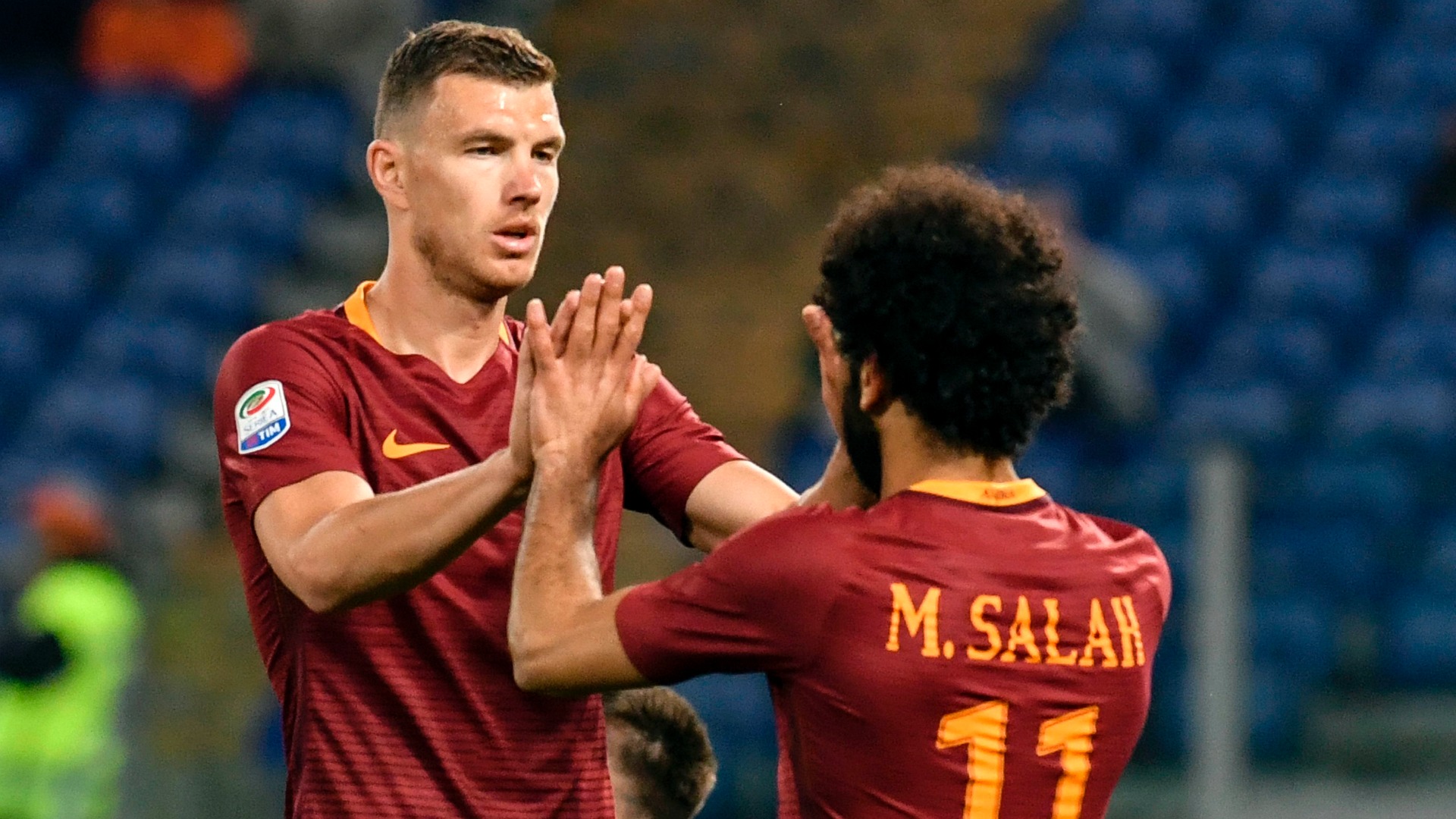 The last time these two sides met in a pre-season friendly was in 2010 and it ended in a 1-1 draw. Odds of (3.55) are on offer for a repeat outcome.
Despite pre-season results having very little importance other than players gaining match fitness, Roma and PSG have had solid performances during this period winning their last eight friendlies. They are priced at (1.55) and (1.25) respectively to avoid to defeat.
An average of three goals has been scored by either team within the aforementioned period. Goals shouldn't be an issue in Detroit and we can thus expect to see such at (1.45).
One of the main strengths of either team is in attack as they boast of some of the most lethal forward men in the game. To that end, punters can back goal action at both ends of the pitch at (1.45) with LionsBet.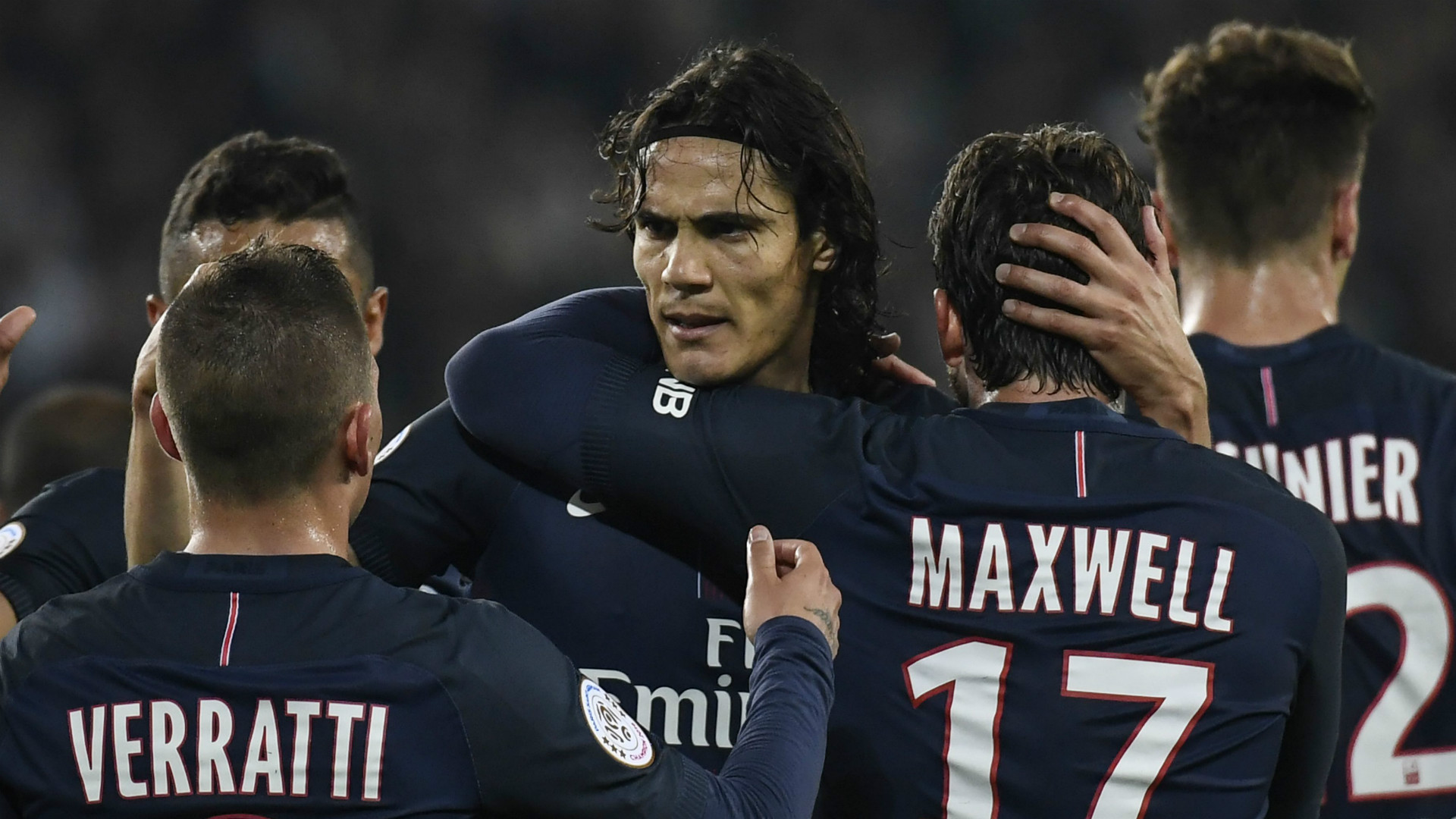 Edin Dzeko – who produced 39 goals in all competitions last season, is the Giallorossi favourite to score first at (4.45) and (1.75) anytime in the game.
For PSG, all eyes will be on Edinson Cavani to get into the goalscoring act. Bookies tip the Uruguayan international to open proceedings at Comerica Park at odds of (2.90) while he's also (1.40) score anytime.
Let'