Edin Dzeko has admitted he gets hurt by claims he does not work hard enough and dismissed the idea as "a joke".
The Roma striker topped the Serie A goal chart last season with 29 and has started the new campaign in excellent form, scoring seven in as many games in the league.
However, the 31-year-old is surprised that he still faces regular criticism from fans over a perceived lack of interest during games and feels social media makes it easy for people to forget footballers are human.
"I don't run? I don't give my best? Come on! That is a joke," he said in an interview with The Guardian.
"I can guarantee that no one in the stands or in front of the TV wants us to win games more than I do! Any match, I don't care who we play against or what we play for, I just want to score a goal or my team to score a goal so that we win the match. Every match I give my very best. Every single match.
"I know people will criticise when you play bad; that is part of this job and I am fine with that. That is not a problem. The problem is the insults. That is what hurts the most. This is the time of social media and everyone has a chance to publicly say what they think. No matter how illogical or stupid it is. Everyone is entitled to an opinion, everyone is entitled to insult you because you did not score or play well.
"People think that they care more than I do – but that is simply not true.
"It's never easy to read headlines like that, to hear fans shouting things like that. You know that you are better than that, that you can play much better, but sometimes it is difficult to turn things around. What people do not see is that you are a human being too and that you have problems like everyone else.
"I would lie if I tell you that I don't listen or read what people say. I do. I ignore the insults and irrational things but I like to watch and read what educated football people have to say, people who analyse things, especially in Italy. They know football, they try to do it in depth and as someone involved in the game I do enjoy some articles or programmes."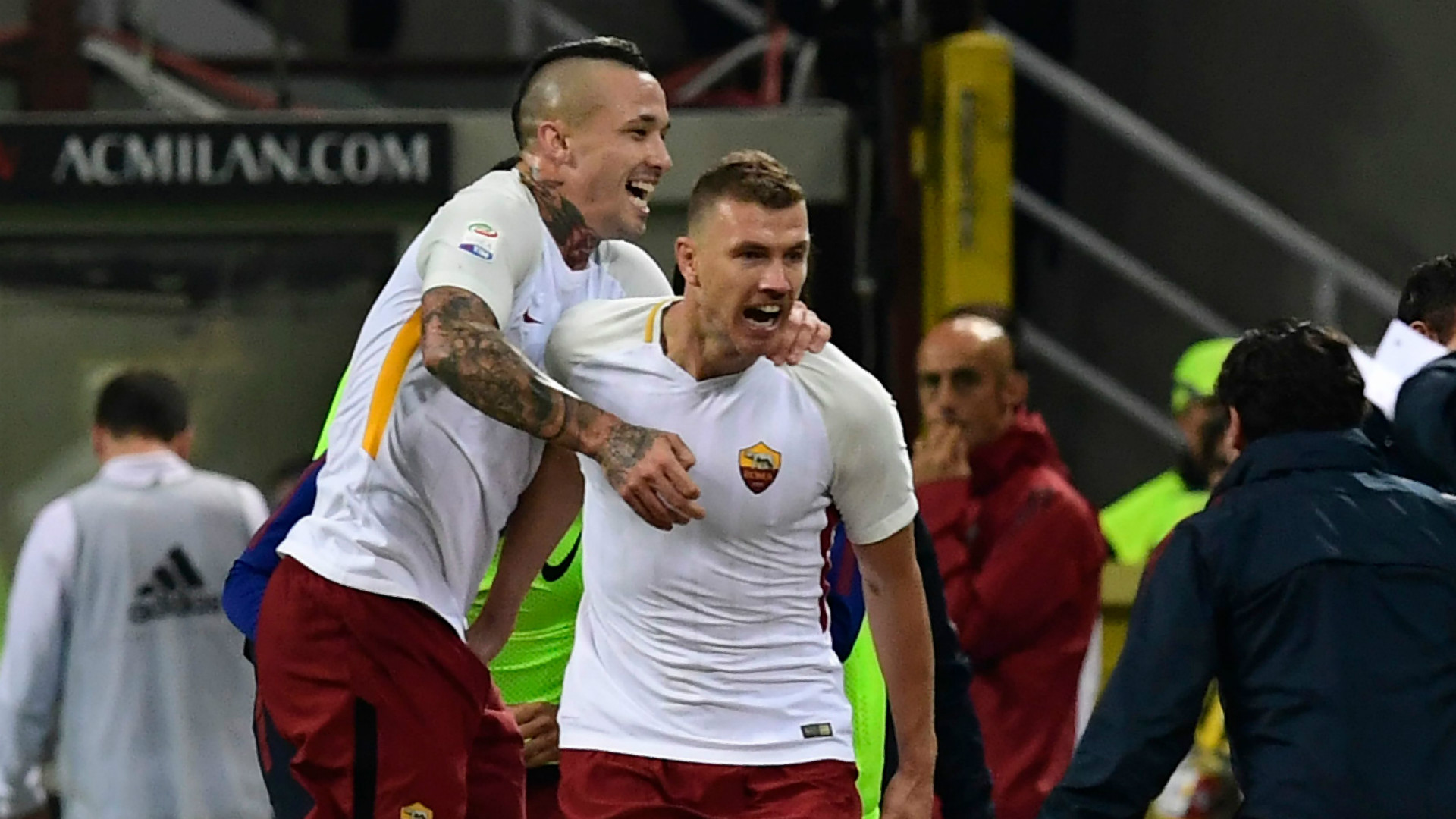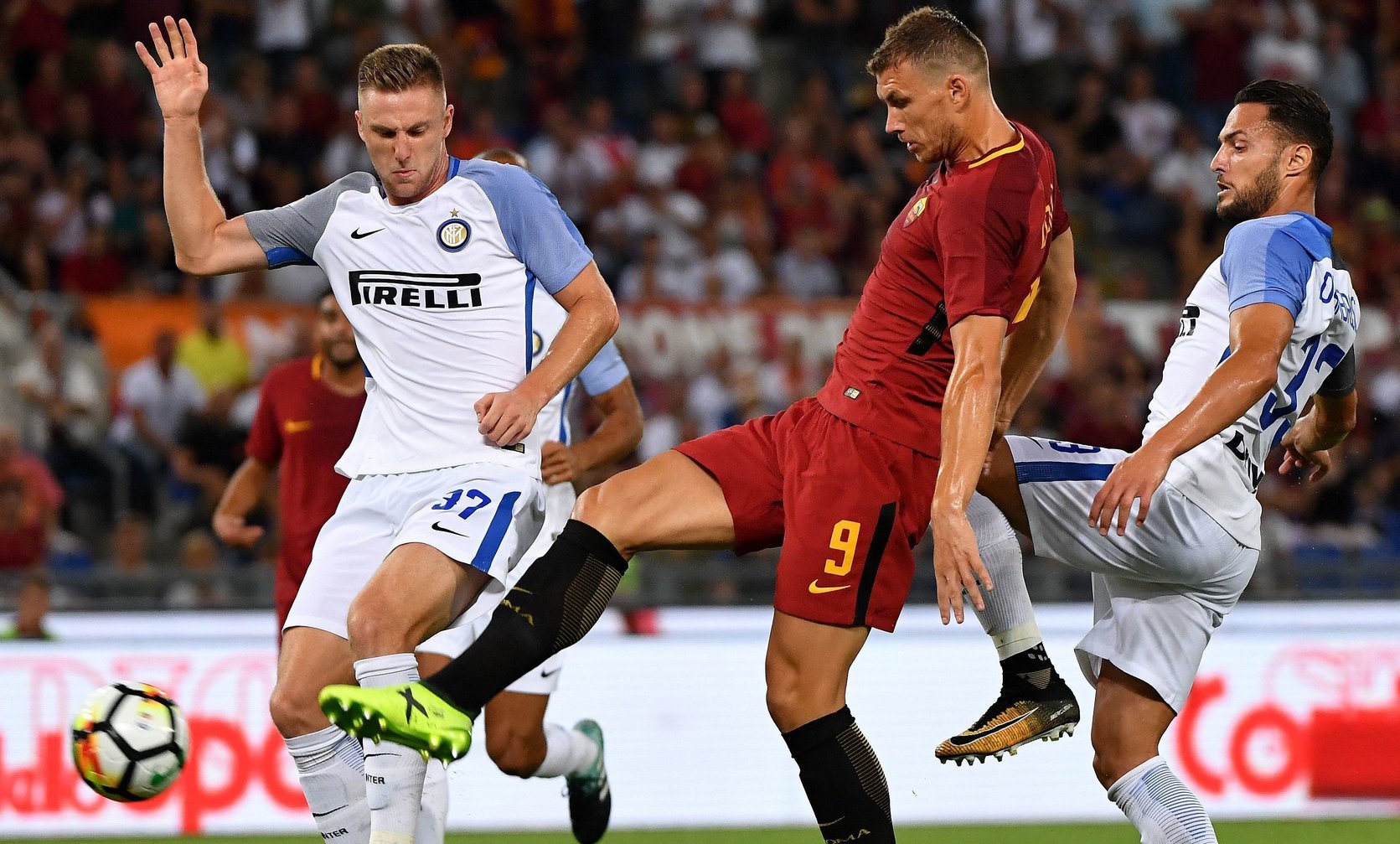 After finishing second to Juventus in Serie A last season, Roma are already nine points off the pace of leaders Napoli, while they sit second in their Champions League group ahead of Wednesday's game against Chelsea.
Dzeko 6/4 to score v Chelsea
The team are feeling the pressure to improve and challenge for titles from their passionate fans and the ex-Manchester City attacker enjoys the ambition within the city and the club.
"Nothing compares to Rome. Nothing," he added. "People there are crazy about football, in a positive way. The expectations were big in Germany, bigger in England, but nothing even close to Rome. It's a special city, with a special bond with a club and people adore it.
"In Manchester I could go out for a dinner or for a walk; people would stop me and politely ask for a photo from time to time. In Rome it is impossible for me to walk normally in the city. They are passionate, love their club and their players and the attention is enormous. And that kind of attention and passion raises expectations and pressure. But I am not saying this in a negative way.
"I love how things work there, because passion and love is what football is supposed to be about."
Let'