MANCHESTER CITY


FAN: Ric Turner
WEBSITE: Blue Moon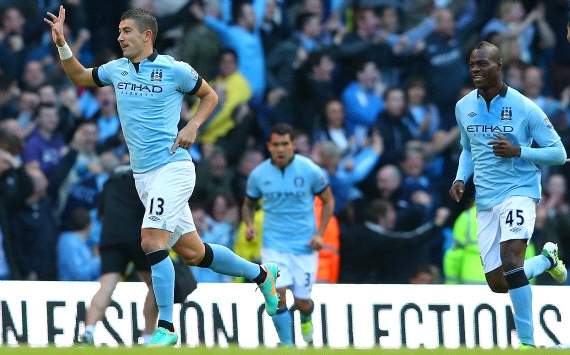 The 3-0 home victory over Sunderland was the most accomplished performance to date. We were solid at the back, which hasn't always been the case, and looked threatening every time we went forward. It wasn't quite up to the high standards of last season, but it was a much needed step in the right direction after a mixed start to this campaign.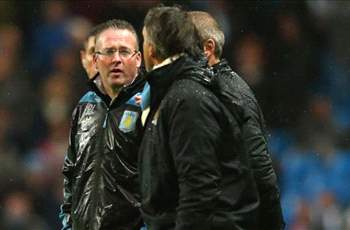 The 4-2 home defeat against Aston Villa was as abject a display by City as I've seen for a while.
Granted it was only the League Cup, and Roberto Mancini had rested all 11 players who had started the game against Arsenal two days previously, but we were extremely poor.
An incredibly average Villa side played us off the park.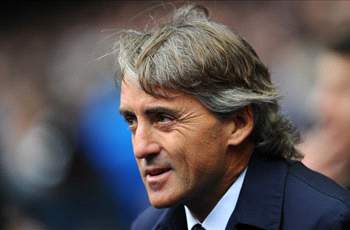 Mancini has tinkered with both formation and personnel this season, and it seems to have unsettled us somewhat. We haven't looked convincing playing three at the back, whilst some of the new recruits need more time to settle.
To be fair to Mancini, he was unable to land his primary targets this summer (namely Daniele De Rossi, Eden Hazard, and possibly Robin van Persie), so had to make do with back-up options.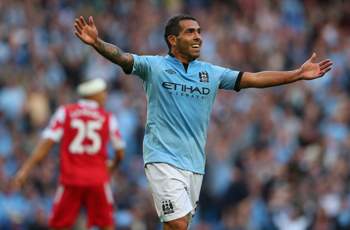 Carlos Tevez started the season brightly, and looks sharp.
Edin Dzeko has contributed some important goals, but Mancini seems reluctant to give him a run of games.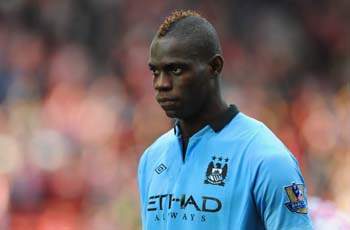 Mario Balotelli has flattered to deceive once more, and his petulance is starting to grate.
It's frustrating, as he has immense natural ability, but unless he can improve his temperament then you fear his talent could be wasted.
After an average start to the season, I expect us to push on and defend our Premier League title. It will be difficult, with Chelsea, United, Arsenal and Spurs all looking good so far, but we have as strong a squad as any. Qualification from an incredibly difficult Champions League group would be an additional bonus.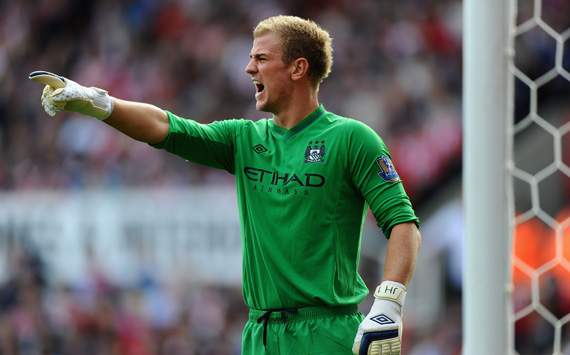 Could, and should, do better but in Mancini we trust.

Click here to visit the Blue Moon website